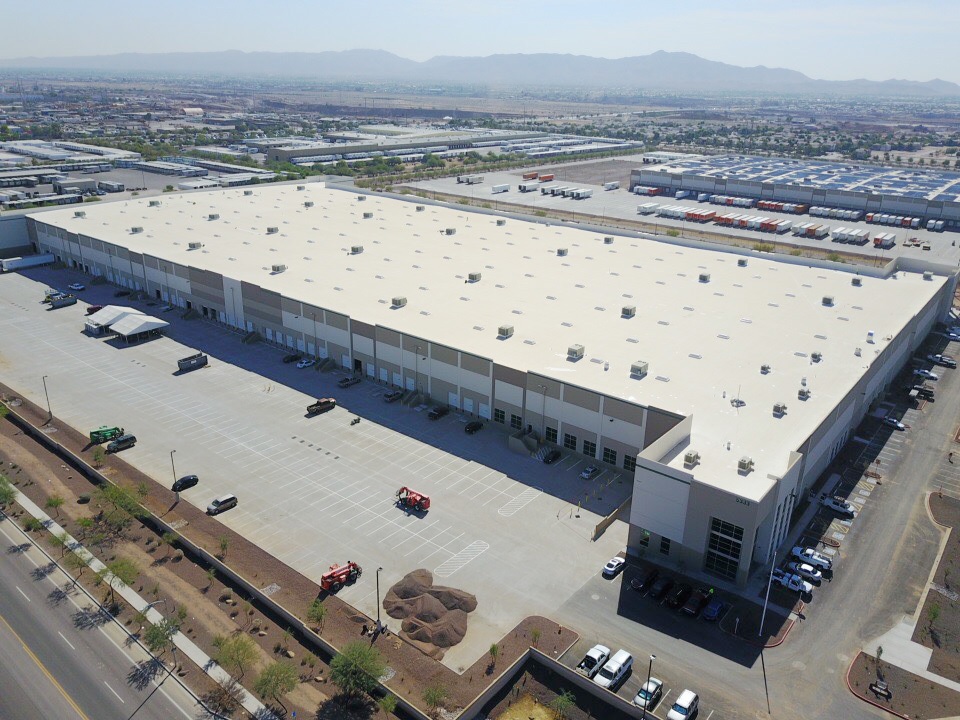 The TRITOFLEX seamless liquid rubber roofing system is ideal for restoring many types of single-ply thermoplastic (i.e. PVC, TPO, Hypalon) or EPDM roofs when they are leaking or deteriorated in order to avoid a costly and disruptive tear-off.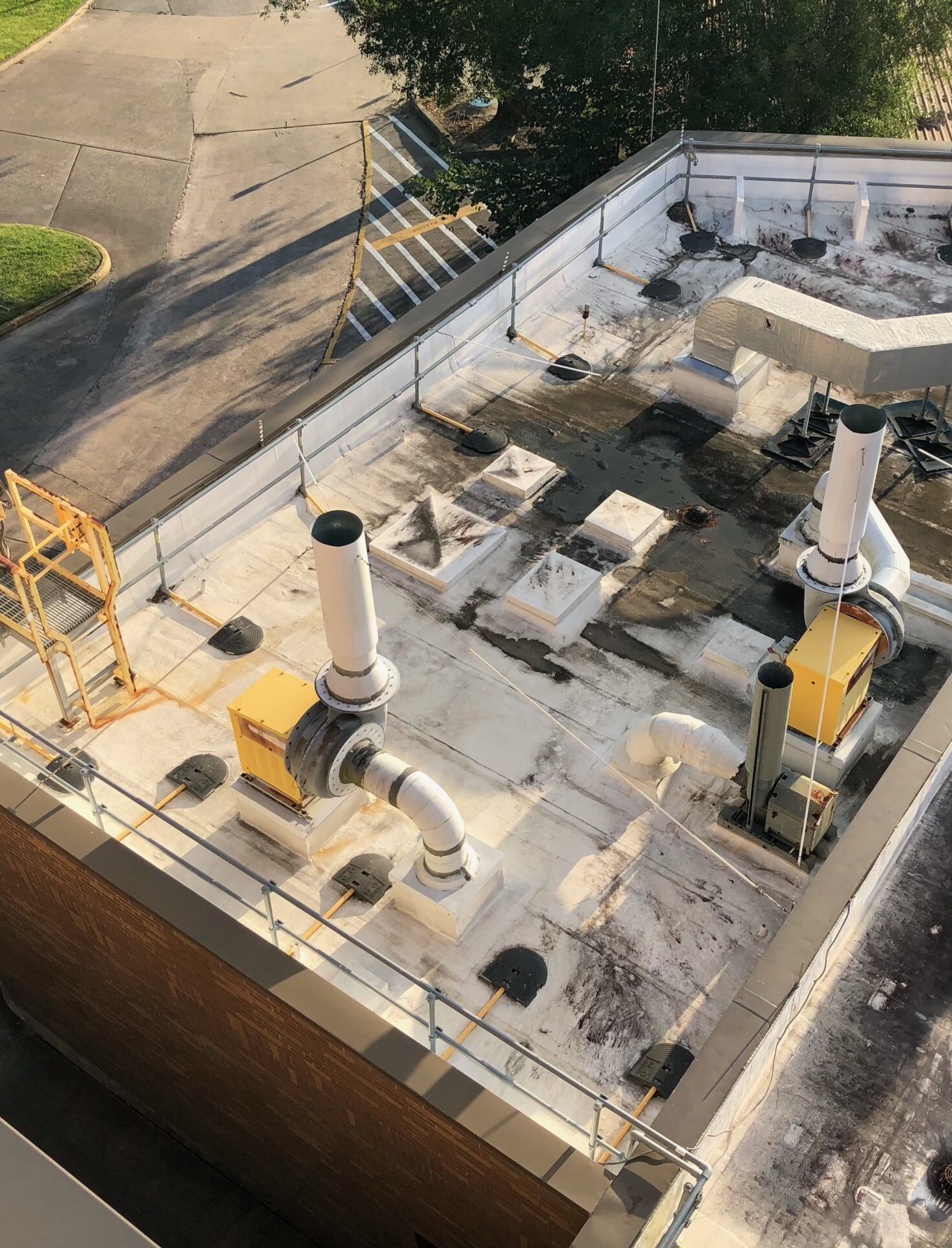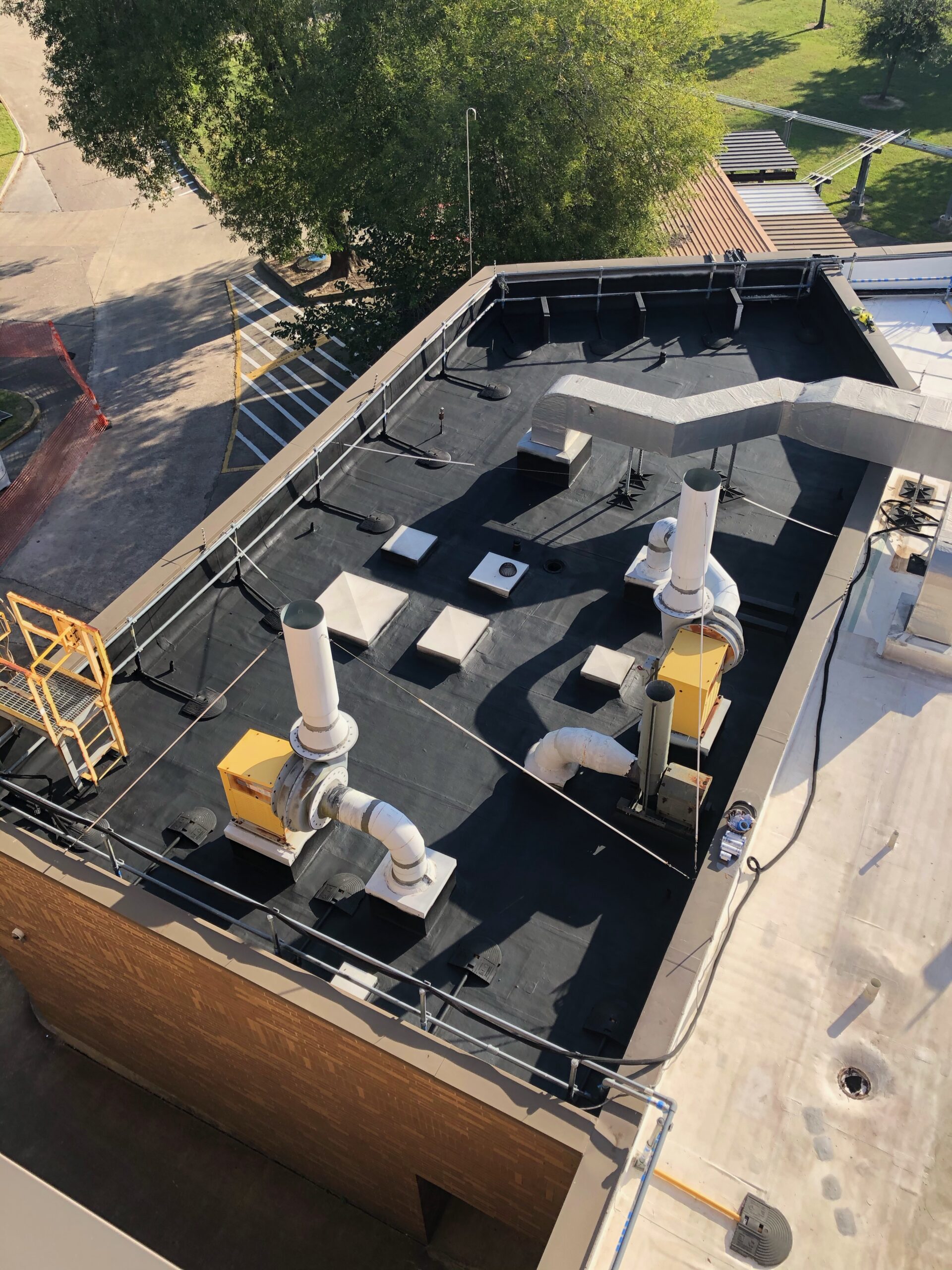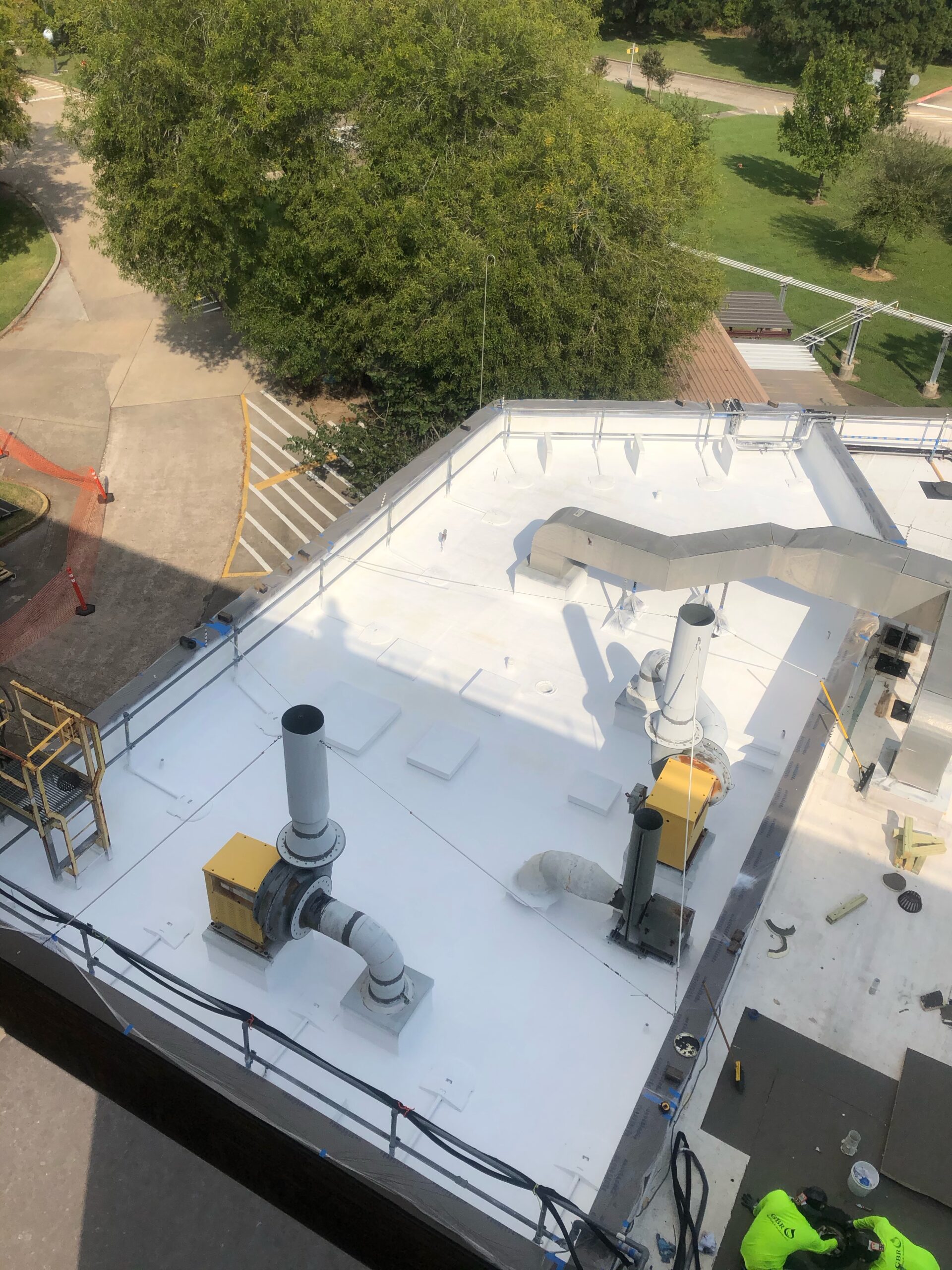 HIGHEST STANDARDS & REPUTATION
With over 10 years in the roofing industry, we provide award winning customer service warranties through our trained and certified applicators.