COMMERCIAL ROOFING & INDUSTRIAL WATERPROOFING
COMMERCIAL ROOFING& INDUSTRIAL WATERPROOFING
ABOVE AND BELOW GRADE APPLICATION 
ABOVE AND BELOW GRADE APPLICATION
Years of Rubber Technology & Roofing
Projects Completed This Year
American-Made & Veteran-owned
THE GBR & TRITON DIFFERENCE
GBR Roofing & Sealants, LLC is a commercial roofing and industrial waterproofing company specializing in the application of Triton's exclusive TritoFlex seamless onsite applied, liquid rubber membrane system.
Through our strategic partnership, GBR and Triton Inc. are dedicated to growing respected brands with quality products and services delivered throughout the world.
We achieve our goals by providing:
A Safety-First initiative with zero accident record. Our customers, our employees, and their families are our number one priority
Alternative, cost-saving roof solutions to building owners with existing roof assets (cost savings greater than 50% when compared to roof replacement in many cases)
A non-disruptive installation of our no-VOC fluid applied membrane system
An environmentally green solution with no tear-off or waste
Global mobilization and installation capabilities to meet our customers worldwide needs
GBR strives to exceed OSHA's requirement by making safety and health our top priority, thus reducing the number of injuries and illnesses to an absolute minimum. GBR's goal is to maintain our current record of zero accidents and injuries.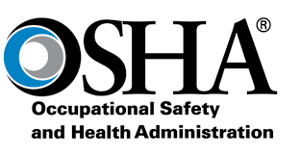 GBR employs Fire, Rescue, and EMS trained field applicators.  Prior to their first day with GBR, crewmembers have already undergone advanced safety awareness practices through their prior fire prevention, investigation, and extensive educational safety programs.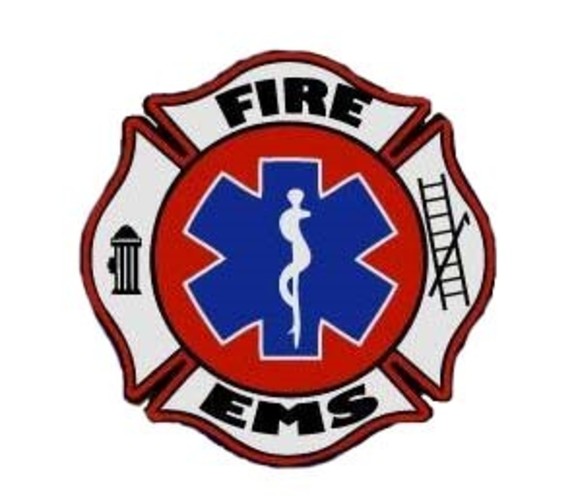 To avoid waste and reduce energy consumption, we specialize in: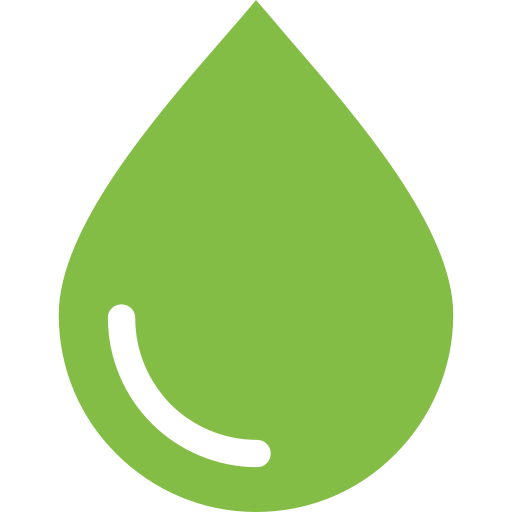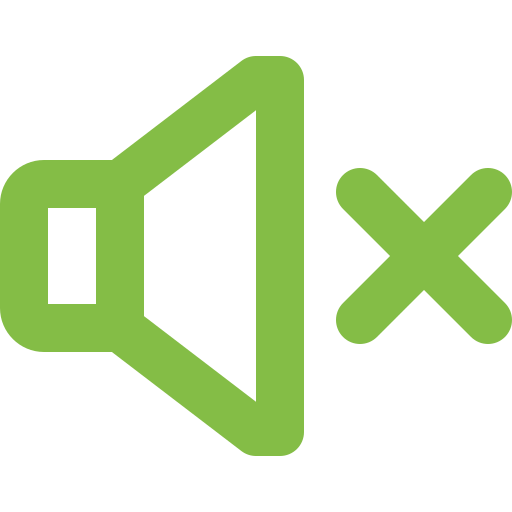 Non-Disruptive Installations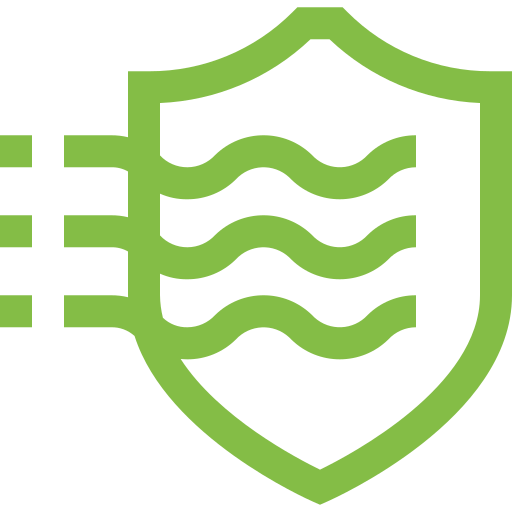 No Odors or Harmful VOC's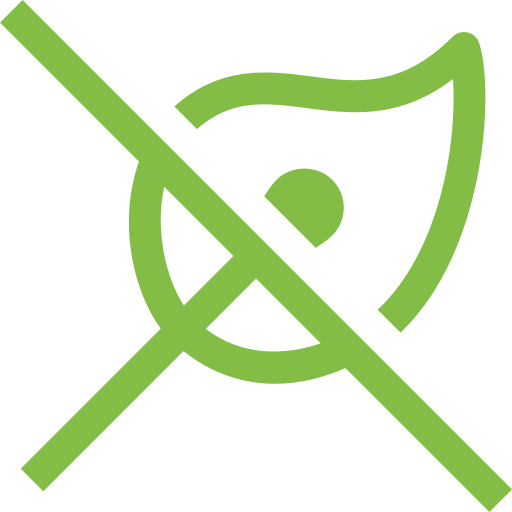 Our instant-set products can be applied at any thickness in one coat for immediate water intrusion protection.
Tritoflex's seamless, no fastener, liquid membrane contains the following characteristics:
Extreme class-A fire rating
High elongation and tensile strength
FM wind-uplift approved
Severe hail resistance and durability
Heat-dissipating, ceramic surface
Lifetime renewable manufacturer warranty

Industrial-grade, non-toxic liquid snythetic rubber used as a seamless membrane for protection against moisture, chemicals, & more.
Elastomeric roof and wall coating with ceramic thermal technology to drastically reduce heat transfer.
Acrylic elastomeric, non-toxic roof coating used for UV protection and energy efficiency, also available in instant-set form.
Proprietary, custom-machined instant-set spray equipment for installation of TritoFlex 2K and TritoCryl 2K Products.
HIGHEST STANDARDS & REPUTATION
GBR provides award-winning customer service with a commitment to the highest level of quality control backed by our extensively trained Triton-certified applicators and lifetime renewable warranties.