CORROSION CONTROL, MINING, & CONTAINEMNT LININGS FOR ANTI-CORROSION
GBR uses TritoFlex™ liquid rubber products that are engineered to protect steel and concrete surfaces from corrosion. Applied in single or dual-component form, the rubber forms a thick, durable, and extremely flexible membrane to withstand a wide range of acids, caustic chemicals, and salt water. TritoFlex™ is completely impermeable and will not allow oxidation or degradation of the underlying surface.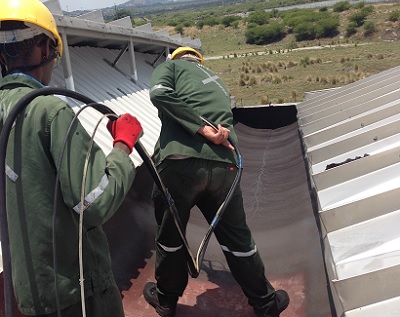 [dsm_icon_list _builder_version="4.6.1″ _module_preset="default"][/dsm_icon_list]
Extremely flexible and durable

Applied by sprayer, roller, or brush
Water-based, zero VOC's, odor free
UV-resistant, but easily paintable
Strong adhesion to concrete and metal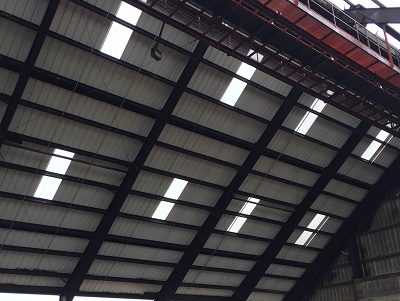 Oil & Gas Pipelines

Tanks
Secondary Containment Areas
Beams and Pipes
Canals
Leach Pads
Structural Supports
Walls
Roof Decks
Wastewater Containment
HIGHEST STANDARDS & REPUTATION
With over 10 years in the roofing industry, we provide award winning customer service warranties through our trained and certified applicators.