COMMITTED TO ENVIRONMENTAL
HEALTH & SAFETY
Environmental health and safety (EHS) is a shared responsibility by all at GBR. All members of our team recognize and work to reduce injuries and minimize adverse environmental impacts. Employees are required to take an active part in their own safety and the safety of those around them. This includes understanding and complying with both GBR's and our customer's EHS requirements, reporting all incidents and accidents, completing all required training, and taking personal responsibility for a safe and healthy work environment.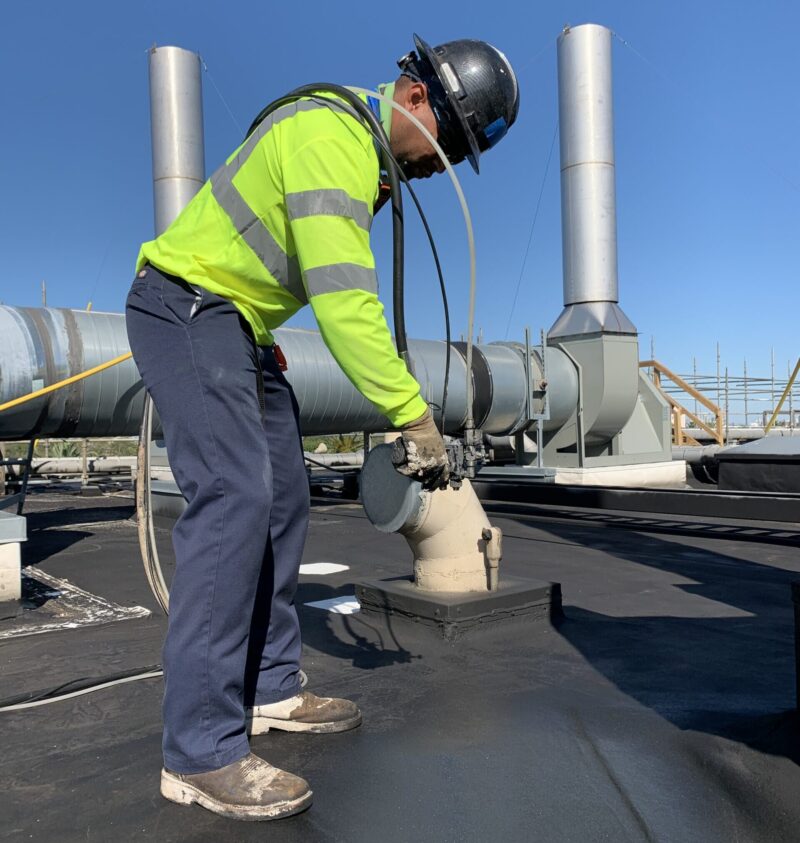 All GBR employees are Basis Plus certified
Over 90% of GBR's onsite workforce are active or retired Fire-EMS & Rescue
All GBR employees are cleared through DISA's background verification
All GBR employees are enrolled in DISA's random Drug & Alcohol Testing Program
Extensive in-class & onsite training by all employees prior to starting on the job
Zero Reportable OSHA incidences
Zero Worker's Comp claims
Zero General Liability claims
Zero Lost Work Days





GBR strives to exceed OSHA's requirement by making safety and health our top priority, thus reducing the number of injuries and illnesses to an absolute minimum. Our goal is to maintain our current record of zero accidents and injuries.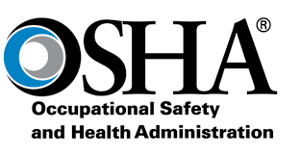 GBR employs primarily Fire, Rescue, and EMS trained field applicators.  Prior to their first day with GBR, our crewmembers have already undergone advanced safety awareness practices through their prior fire prevention, investigation, and extensive educational safety programs.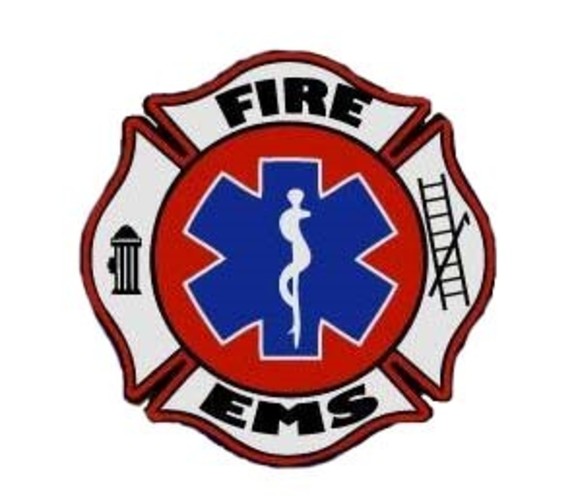 HIGHEST STANDARDS & REPUTATION
With over 10 years in the roofing industry, we provide award winning customer service warranties through our trained and certified applicators.
 "It was an absolute pleasure working with GBR.  Their intense focus on safety and quality control made my job easy as PM for the project.  GBR's professionalism and commitment to excellence is second to none"
"Finally, a permanent solution to our constant leaking problem and for a fraction of full roof replacement cost.  Minimal noise and no disruption to our operations throughout the entire application process, another huge plus.  Well done GBR, thank you for coming to the rescue"
"GBR's attention to detail through the application process was outstanding.  They even took additional steps upon completion to ensure a remarkable finished product."