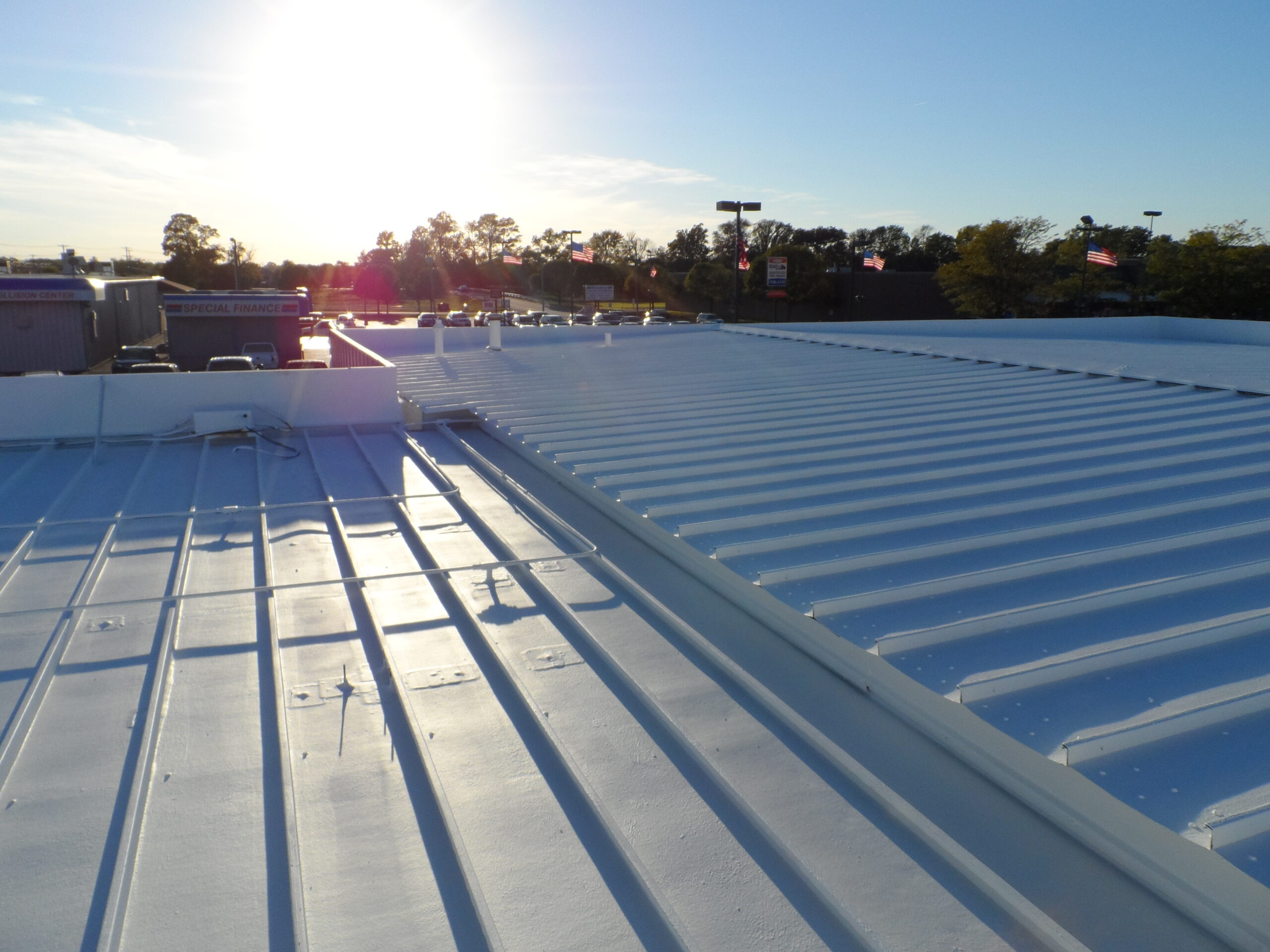 The TRITOFLEX seamless liquid rubber roofing system is ideal for retrofitting an existing metal roof when it is leaking or deteriorated. The versatile TRITOFLEX membrane performs in ways that other products will not, such as conforming to joints, fasteners, flashings, and other uncommon shapes.
1,900% elongation allows the membrane to flex with the roof
Prevents future rust and corrosion
Avoids an expensive and disruptive tear-off
Avoids drilling thousands of holes and fasteners into the roof, weakening the deck
Re-roof without interruption to your operations
Warranty covers ponding water and baseball-sized hail
TRITOTHERM coating reduces thermal shock and increases energy efficiency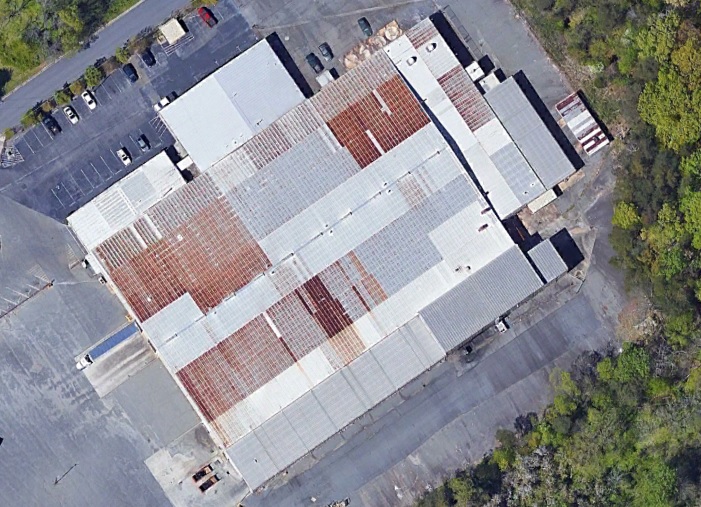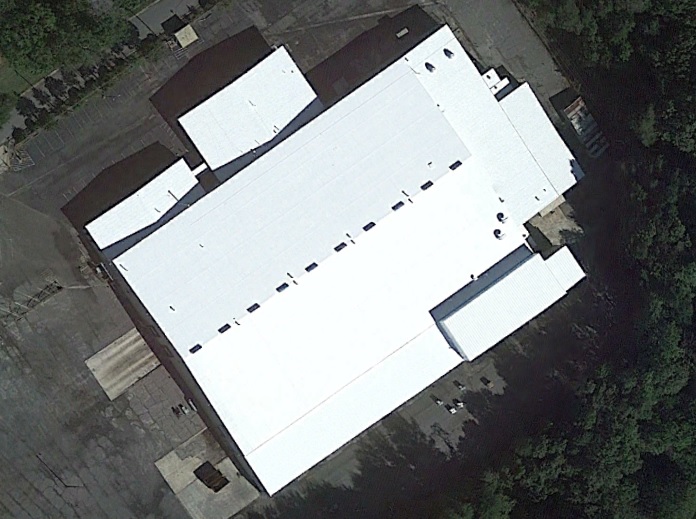 HIGHEST STANDARDS & REPUTATION
With over 10 years in the roofing industry, we provide award winning customer service warranties through our trained and certified applicators.